Photography Tours in New York City
While visiting the Big Apple, why not try a photography tour? New York is one of those cities that never sleeps - which means that there is always something exciting to photograph! You can capture a variety of extremes – calm nature and landscapes to bustling energy and vivid colors. When you take a photography tour, you learn how to improve your photo-taking without focusing too much on your technical skills. New York City is full of history, energy, and life. How do you capture the sights of New York? First, you must enjoy your experience with your camera! Focus less on the technical -clear your mind and you will see the surroundings. Images will start appearing before you - you won't have to search for them! Give a photography tour a whirl - you will be amazed at the results! If you are interested in Photography Tours in New York, you may also be interested in our Walking Tours in New York. Click here to view our complete list of New York tour offerings.
---
Photography Tours 1 result
---
Displaying 1 - 1 of 1 result
---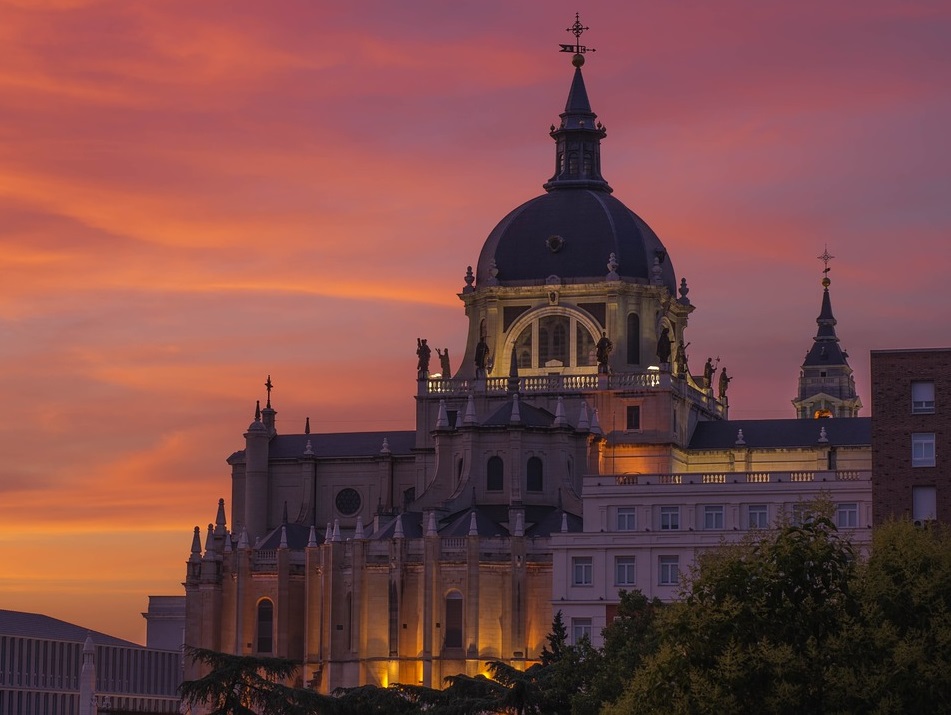 Madrid
varies (30 minutes to 3 hours)
Make the most of your visit to Madrid by hiring your very own vacation photographer. Memories fade, but photos last forever! Package prices are per-group, with suggested group sizes from 1 to 8 people.
From: $274.47
US Dollars
---